Order a photo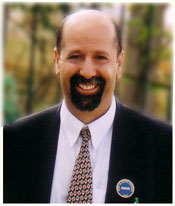 All the photographs were taken by our photographer (Khider Messaoud).
SwinleySport.com (editors & publishers of the 'Horse Racing Worldwide Magazine', copyright reserved) wishes to thank all our customers and racegoers for the photographs.
Should you require the original copy of your photograph, you can email us at res@swinleysport.com or you can order using the online ordering form below. Digital files can be emailed to you either at their original full size or reduced size at a cost of just £10. High quality photographic prints are available in three sizes: 7x5inch - £10; 10x8inch - £15; 12x10inch - £20. No extra charge is made for postage and packing.
The above prices are for personal use only. For commercial use and copyright agreement please ask for prices. When completing the form below please take care to indicate which photos are required using either the photo ref or the running/bib number. Calculate the costs using the prices above and type this figure into the Total Amount Payable box.
You can then either click SUBMIT to be taken to our online payment system or simply print the form out and send it to us with your cheque for the total amount.